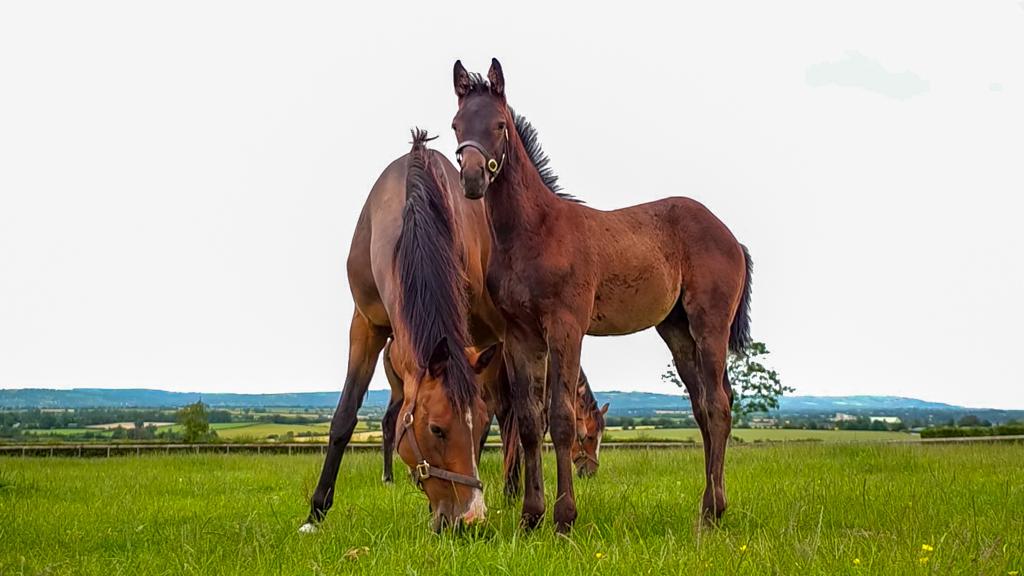 At Powerstown Stud we offer seasonal boarding, foaling, sales preparation as well as breaking, pre-training, and breeze up training.
We board mares for foaling, walk-in stallion covers and can also permanently provide boarding for your mare.
Mares will be regularly attended to by our Veterinarian and Farrier as required and will be teased and ready for covering before they attend the covering stallion making sure this is done at the optimum timing.
All necessary checks and paperwork will be carried out and sent to the covering stud before her arrival.
Before a mare is due to foal she would be fitted with a stitch in foaling alarm. We also have a 24 hour monitored foaling camera system.
Our facilities include :
62 stables - 23 of these are located on our main yard

horse walkers

lunge rings

all-weather paddocks

5-furlong gallop
We are proud to offer our facilities to a selected number of mares and their foals who are treated with the utmost care and attention at all times.
Please contact us for more information